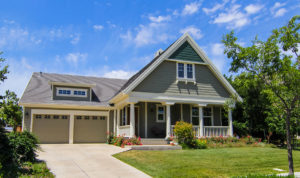 Rentals, Management, & Maintenance
Whether looking for a place to rent, looking for someone to manage your investment property, or looking for interior or extior maintenance–we're here to help.
---
Find a Rental
Look for rentals with our search forms.
See our rentals
Our rentals
Interested in renting from us?
If you're interested in one of our rental properties, fill out this quick form and we can get started on the application process. We look forward to hearing from you!
Rental Inquiry
Management
We not only manage our own rentals, but will manage those for others as well. Record keeping, bill paying, maintenance requests, rent collection. Let us handle all of the details. We've been managing rentals in the Bloomington area for over 20 years.

Maintenance
When you rent or own a home, there will be a lot to take care of on a daily, weekly, monthly, and annual basis. If it has to do with a house…we take care of it. Lawn care, snow removal, yard clean-up, bed cleaning, mulch spreading, gutter cleaning, light interior maintenance, etc.
Are you looking for a quote to have us take care of something for you? Are you a tenant with a maintenance request?
Maintenance Service or Quote Request
Moving Resources
We can help! You can count on us to recommend local moving companies to assist when you move. When you work with us, you won't have to find much on your own – we're happy to make recommendations and point you in the right direction.
Utility contact info:
Electric Service
Duke Energy
1-800-521-2232
Gas
Centerpoint Energy
1-800-227-1376
Telephone, TV, or Internet
AT&T
Smithville
Comcast
Trash Removal & Recycling
City of Bloomington Sanitation
812-349-3443
Water & Sewer Service
City of Bloomington Utilities
812-349-3930